It is easy to think that finding the perfect vape juice will be easy. The sad truth is that it might be hard to find the perfect e-juice. This is why many vapers like yourself begin to think "how can I make my vape juice?" some people think that making a vape juice yourself is a complicated task. On the contrary, it is a lot easier than you'd expect.
Making your vape juice gives you the opportunity to explore a variety of combinations. If you are a regular vaper, making vape juice will also save you money in the long run. Also, imagine the satisfaction of creating an e-juice that is to your exact specification. You will definitely impress your friends with fresh batches of e-juice that they will not be able to find in any vape store.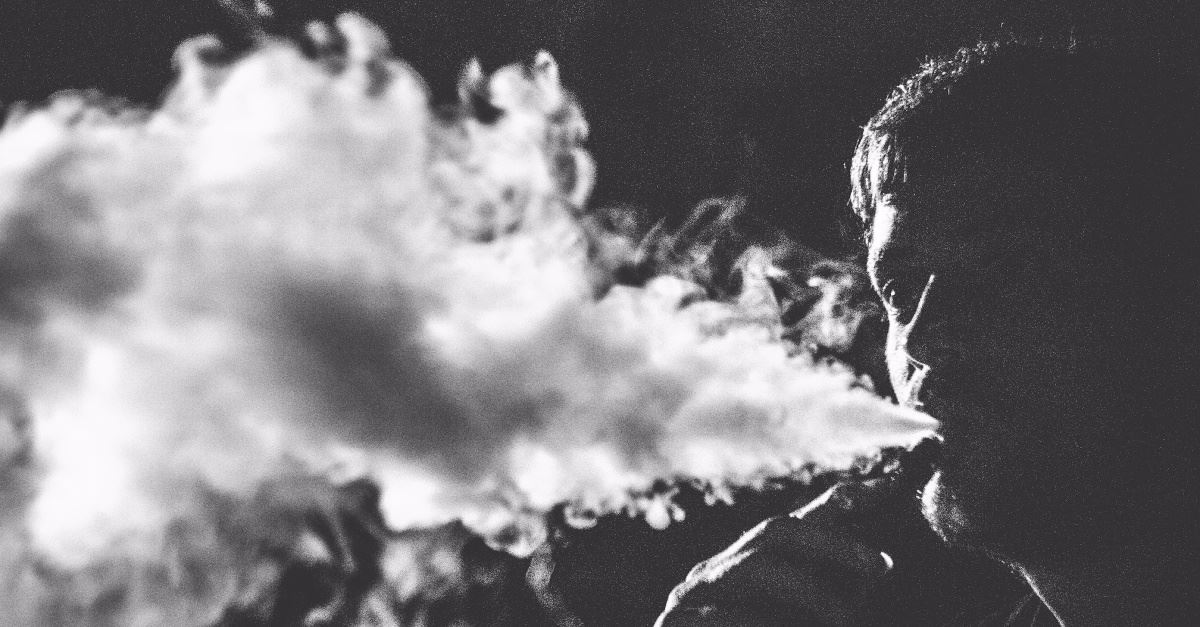 Now you know this let's get started. We'll begin with the basics.
Base liquid: Vegetable glycerin (VG) and propylene glycol (PG) are considered to be the base liquid in vape juice and so they are the most important ingredients. you can either buy a base liquid that is already pre-mixed in a ratio like 50/50 or 70/30. Alternatively, you can buy them individually and do the mixing or measuring yourself. Just make sure to take note of the VG/PG ratio of the e-juice recipe you are following, that is if you are following a recipe.
Nicotine: This particular ingredient is controversial because nicotine generally is an addictive and toxic chemical. So this means if you're going to be working with nicotine, you have to take note of the concentration that you will be adding into your mixture.
Note that nicotine is harmful when it comes in contact with your skin so you want to always keep yourself protected at all times. 
Flavor concentrates: there are numerous flavor concentrates you can choose from but it's important to note that not all of them are made for vaping. 
You should get water-soluble flavor concentrates. Manufacturers like Flavorah make flavoring specifically for e-liquids. This is different from those flavorings made for beverages.
Storage Bottles: You need to store your vape juice when you are done right? This is why you need storage bottles. Not just for your vape juice, you can also store ingredients like your bases. You can buy plastic bottles for your vape juice, amber or cobalt bottles for your nicotine, and squeeze bottles for your bases.
Syringes: You can get 10-30ml syringes for your base liquid, and 1ml syringes for your nicotine and flavor concentrates. 
Gloves/Goggles: Buy a pack of disposable latex or rubber gloves so you always have it handy while you work on your homebrew. Buying a pack will save you money. Using the gloves and goggles will protect you from potentially harmful chemicals like nicotine.
Mixing your vape juice
First of all, you should note that there are two different ways you can mix DIY e-juice, by volume or by weight. Whichever method you will be using, it is advisable to have an e-juice calculator at hand.
When you are mixing by volume, you need to measure all your ingredients with a set of syringes. It is advisable to have syringes for each of the ingredients you will be working with. Although measuring with volume can be a little bit messy.
When mixing by weight, you have to weigh every ingredient you'll be working with, taking into account the specific amount you will be using according to your e-juice recipe. Note that every ingredient you will be using has a different weight per ml.
Vaping is exciting, vaping your own e-juice makes the experience all the more fulfilling. Choosing to make vape juice by yourself is indeed a good idea. So, put together all you need and get started stocking your shelf with your very own signature vape juice blend.